With a primetime feature on ABC's Shark Tank looming, the Chi'lantro team came to Creative Tonic for help updating their site to make the best, and biggest, impression possible for their introduction to a national tv audience. From the visual language for the brand to the actual language on their site, we turned up the heat on the site experience to bring their mission to inspire the way people think about and eat Korean BBQ to life.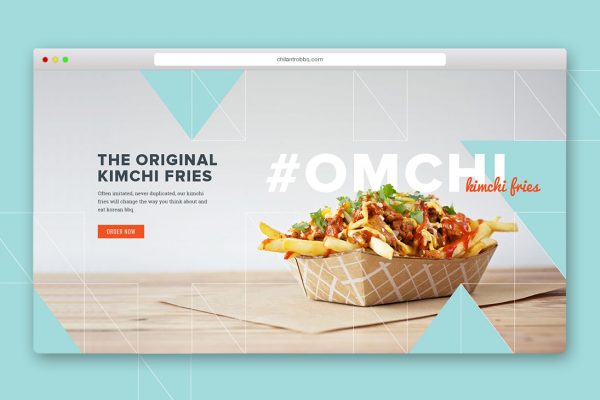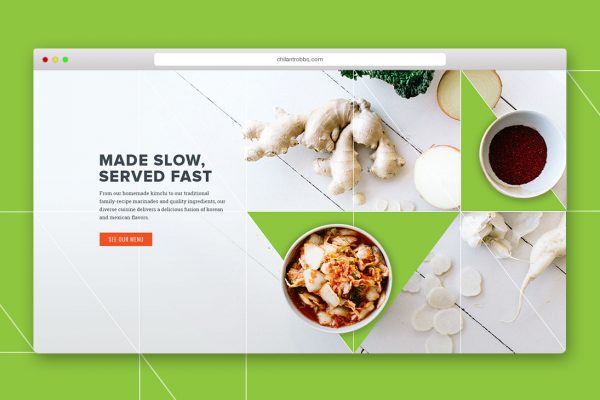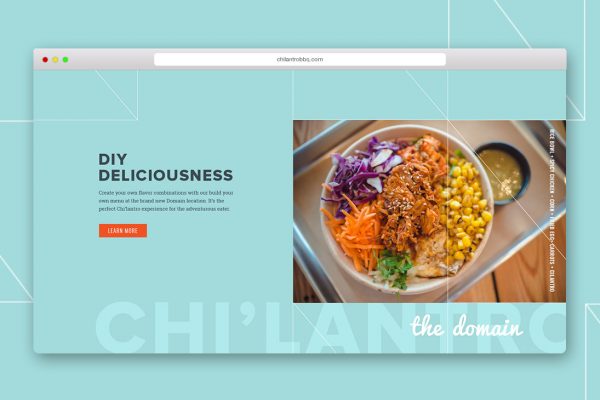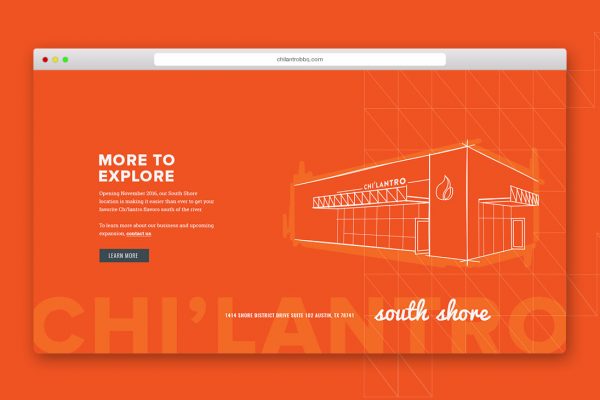 The challenge was daunting to get the Chi'lantro site primed for the influx of visitors following their spotlight on ABC's Shark Tank on an aggressive, do-or-die timeline. From the site structure to user experience to design and content, every aspect of the website needed to be examined and prioritized to maximize the results and impact of the updates. And, in the process of the redesign, they needed to create a stronger connection between the Chi'lantro brand and the in-location dining experience.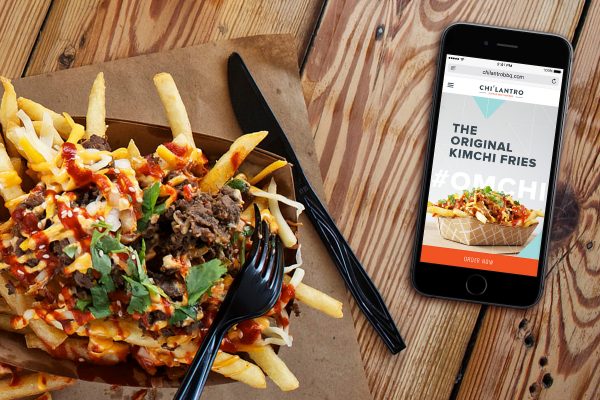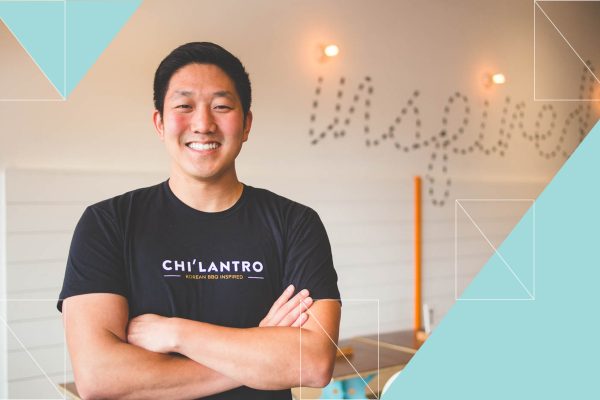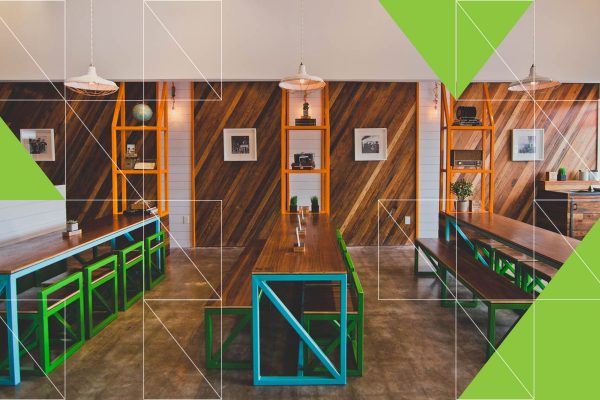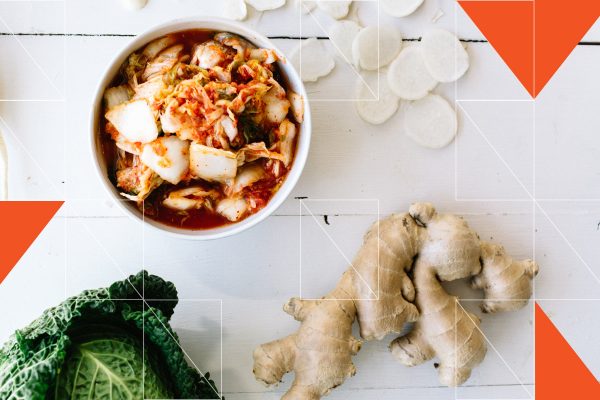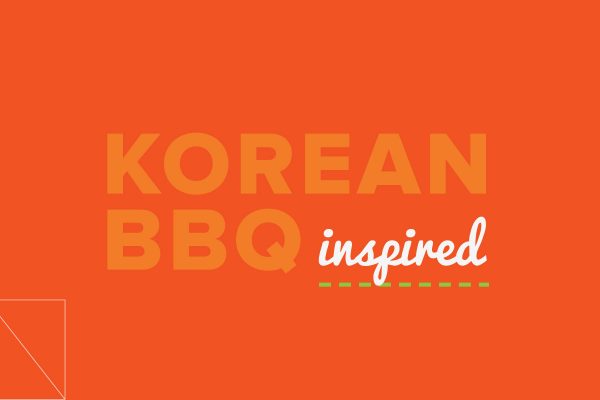 Our approach, think global and mobile to create an experience that not only addressed the short term push of the Shark Tank appearance, but also made the Chi'lantro story more accessible to visitors. Picking up design elements from the interiors, the updated design language and page layouts set the stage for a content refresh that broadened the conversation from Chi'lantro's food to their larger mission – to inspire the way people think about and eat Korean BBQ. And, most importantly, the updated site makes it as simple and quick as possible for people to dive into a plate of their Original Kimchi Fries – whether it's delivery, pickup or dining in.