Part technology platform and part white glove concierge service, KEY partners with luxury property management companies, private airlines and event venues to help deliver an effortless, personalized travel experience for their clients. After an initial launch in 15 markets, Key came to Creative Tonic for help in defining their market position and evolving their brand prior to their next stage of expansion.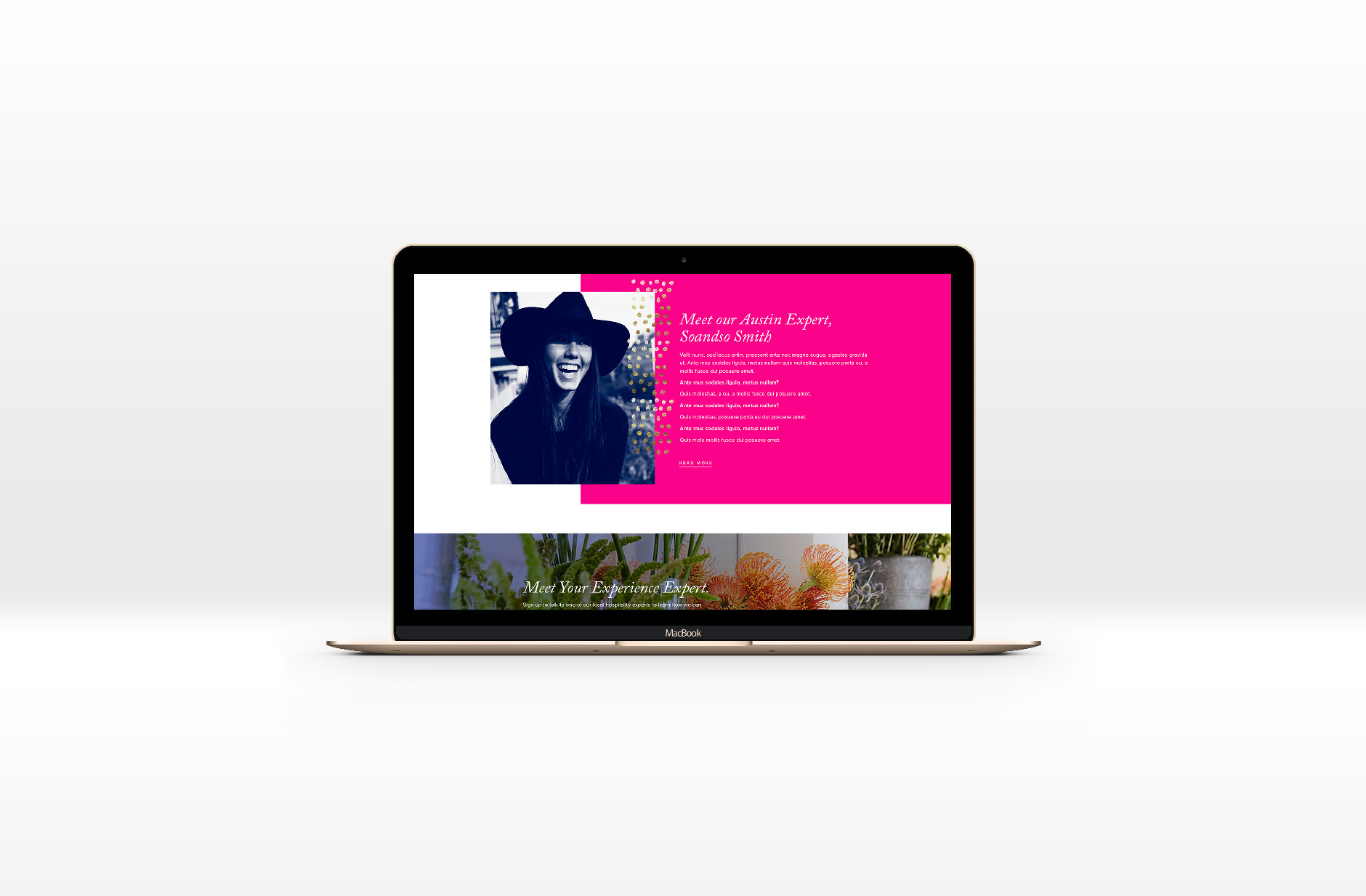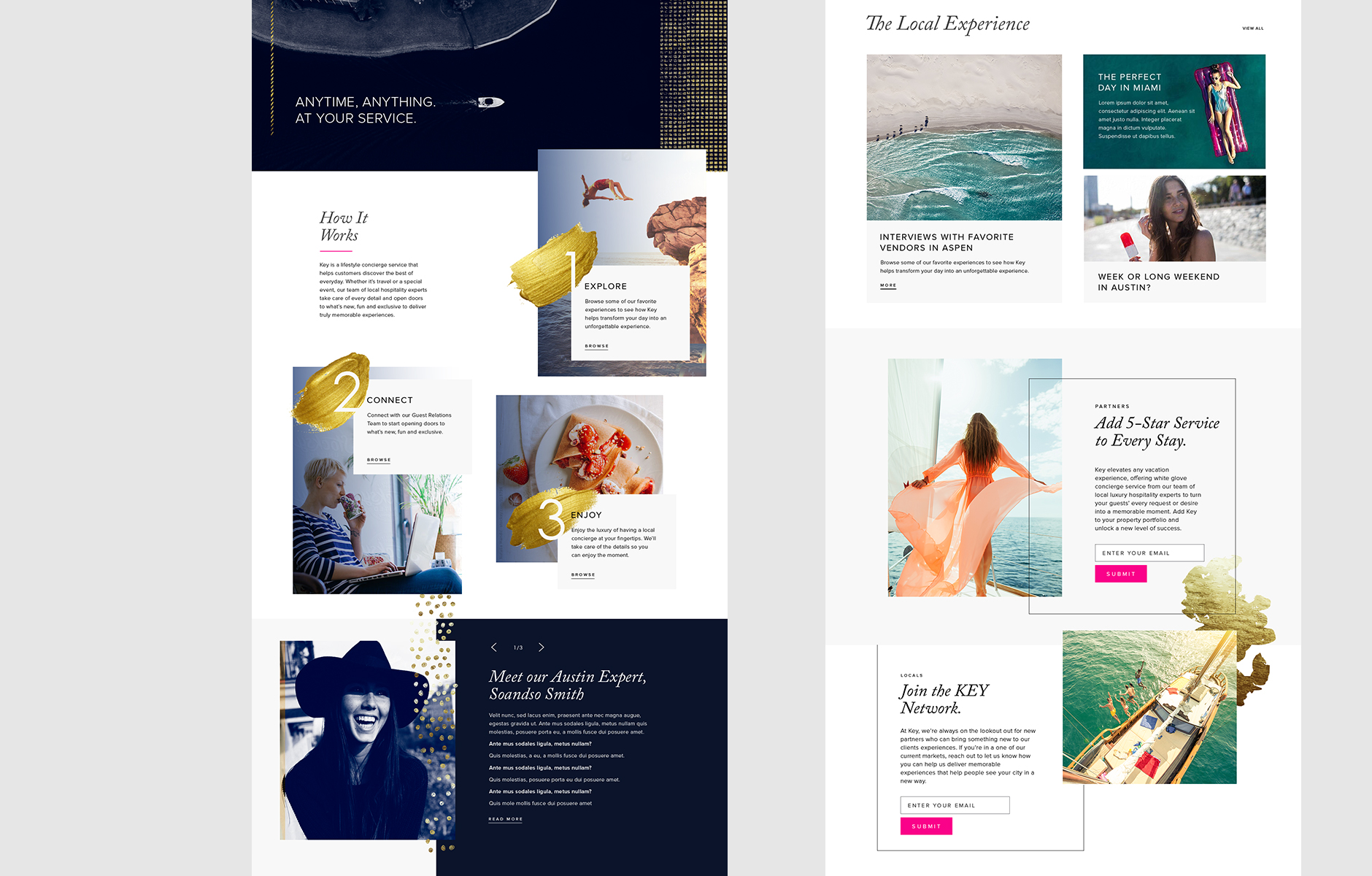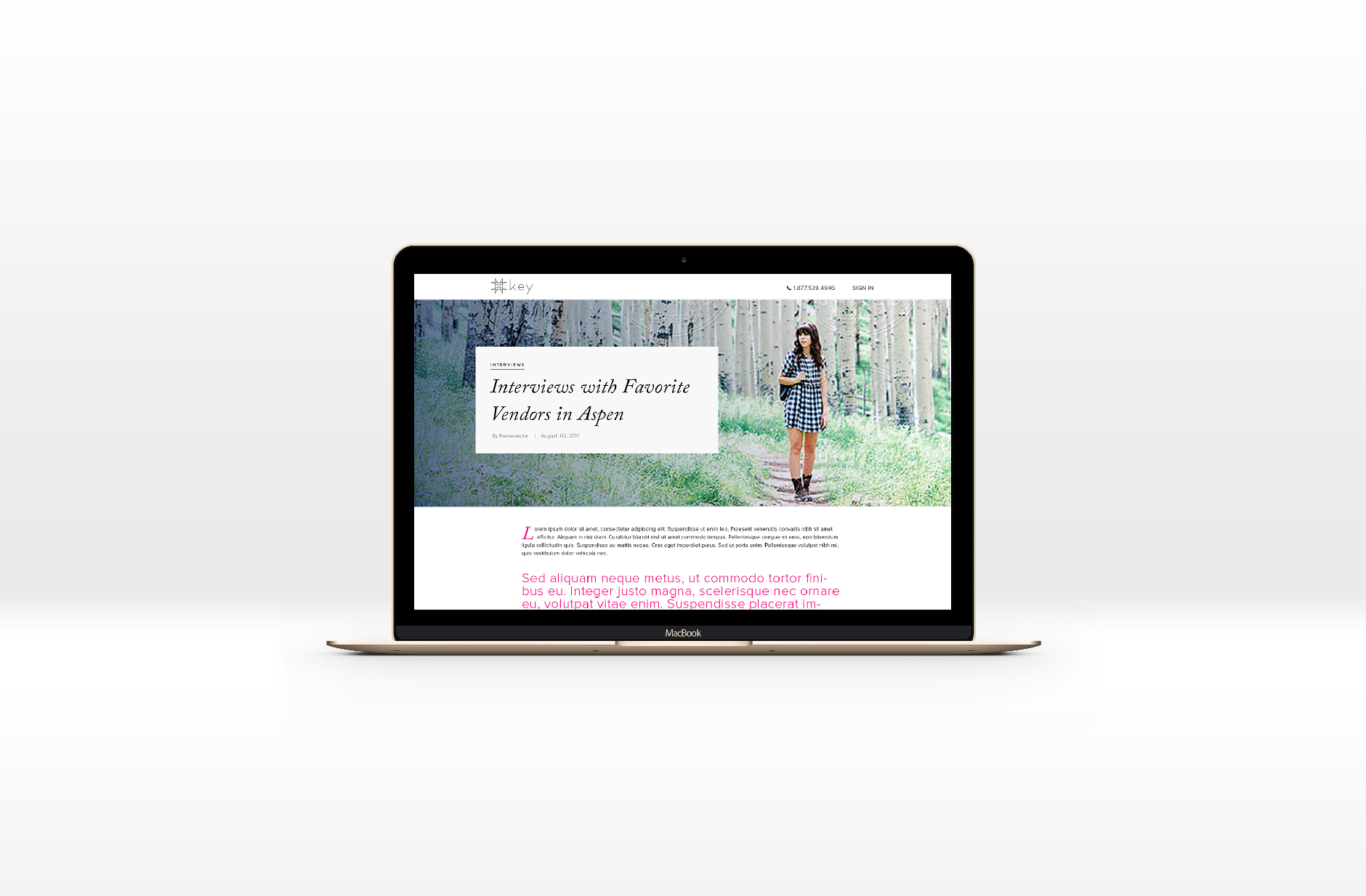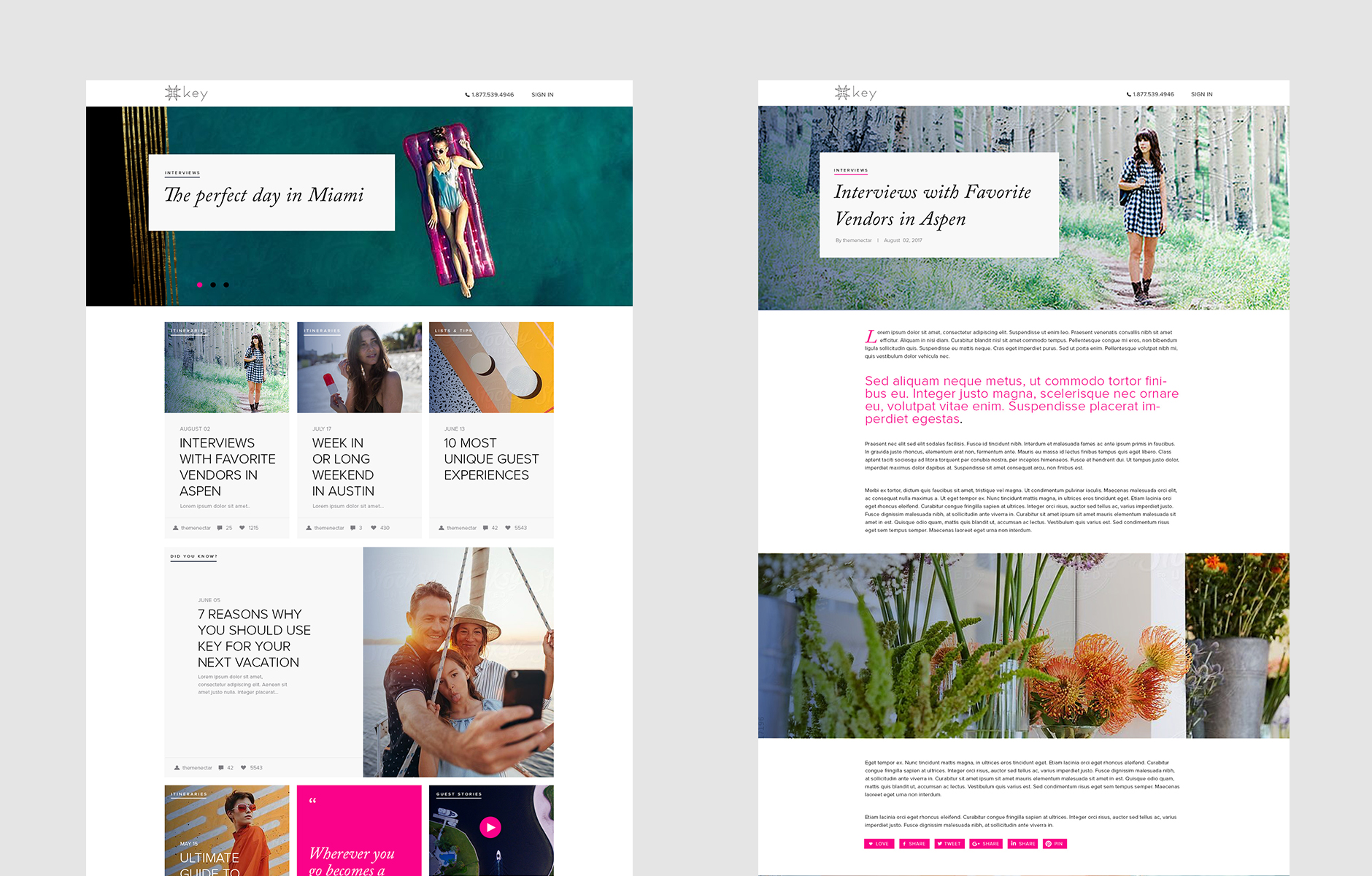 The mission for the brand update, to make inspired travel an effortless experience. It was crucial for the refinements to reflect the level of service and sophistication their clientele demands as well as their desire for truly unique experiences in their travel. And, in implementation, it was essential that the brand and main touchpoints built trust in KEY's ability to deliver flawlessly with a simple, seamless experience.
In positioning KEY as a level above simple convenience or effortless service, we helped establish the brand and it's representatives as curators of one-of-a-kind, once-in-a-lifetime experiences. Central to this was a distinct approach to photography for the brand and industry, eschewing the typical destination glamour shot for more intimate, people-driven imagery that creates a sense of the moment and memory for potential travelers.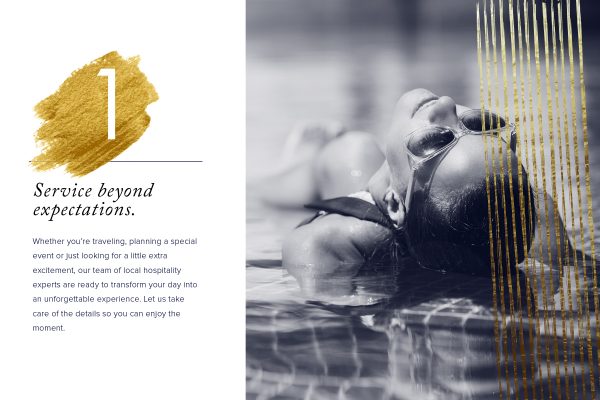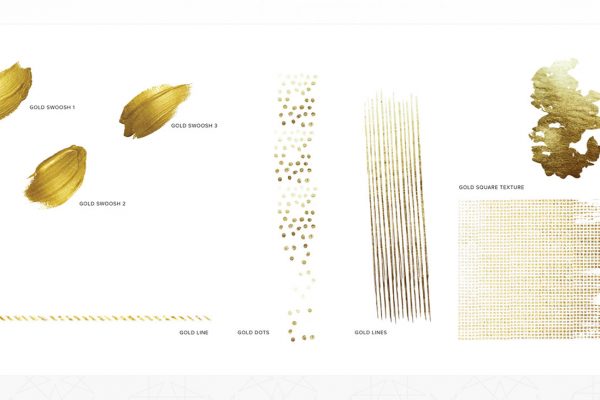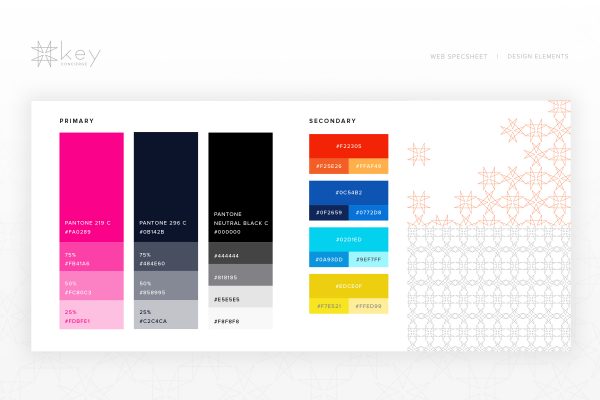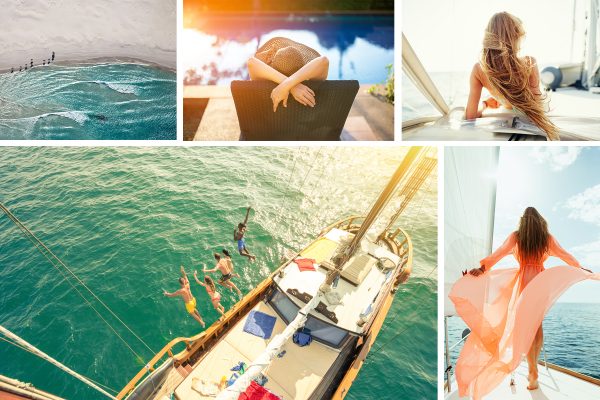 Paired with unique patterns and layouts, the brand system provides a dynamic visual language for owning the most unique, curated experiences. The result is a brand that is both inspirational and refined, creating the connection between what's new, fun and exclusive in each destination and KEY as the people who make dreams and desires a reality.